PAPER COVERED ALUMINUM WIRE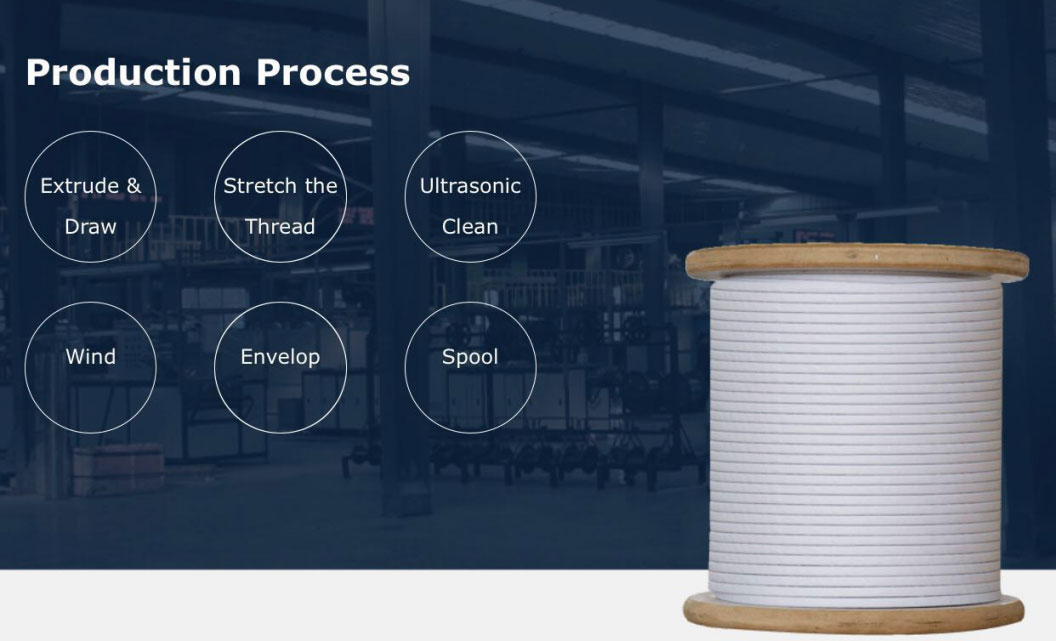 Main Products:
Cable Paper Covered Aluminum Wire
Telephone Paper Covered Aluminum Wire
3M Paper Covered Alumnium Wire
NOMEX Paper Covered Aluminum Wire
High-voltage Paper Covered Aluminum Wire
Inner Turn Insulation Paper Covered Aluminum Wire
Other Names:
Paper Insulated Wire
Kraft Paper Covered Wire
Double Paper Covered Wire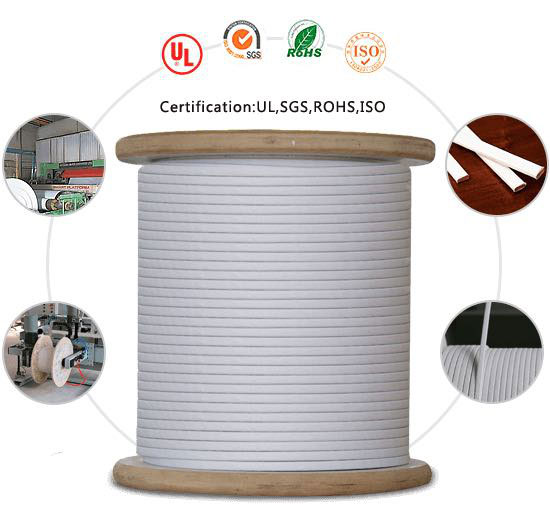 Production Characteristics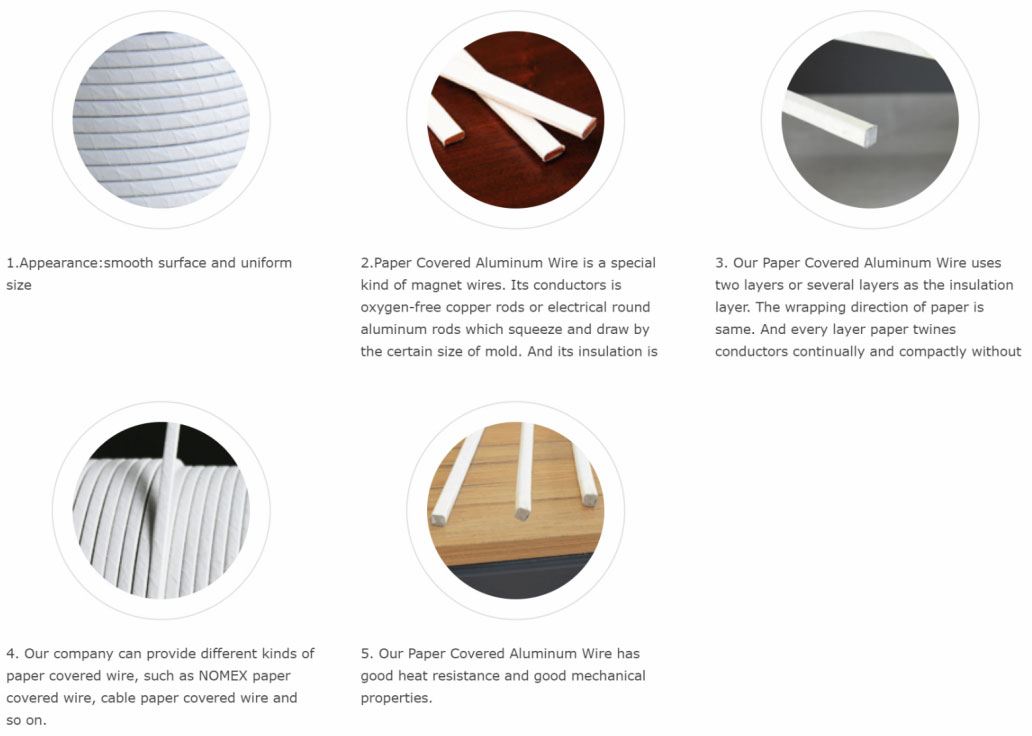 Application
The Application Of paper coverd aluminum wire
Typical application include:
Oil-immersed transformers/ Reactors/ Other windings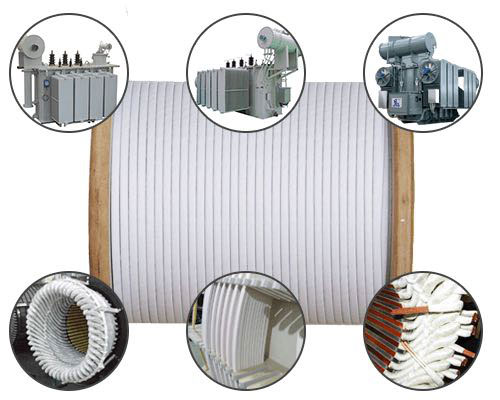 Packing
Plastic spool or wooden spool, flat wire length are customizable;
The usual spool specifications :
30kg/50kg/150kg wooden spool, external coating moisture proof film. In order to ensure the paper covered wires' flexibility and adhesion , the paper covered wire uses wooden packing. Between the line and the line, between the layers and between the line and the pan bottom is filled with protective paper.
About The Packing, We Can According To Customers' Requirement!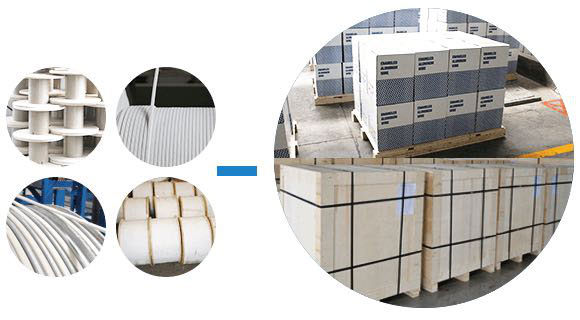 Test of Main technical
The following is mian technical test;
The set standards according to customers' requirement.
Besides,We Providing OEM,Please pay attention to that.